Submissions are currently closed
Attention all photography enthusiasts and food lovers! Get ready to showcase your creativity and love for Mexican cuisine in our exciting photo contest. Here's your chance to win a $50 gift card to our restaurant and treat yourself to an unforgettable dining experience filled with mouthwatering flavors and authentic Mexican hospitality.

Snap a picture of your dining experience with us at either our Sarasota or Bradenton locations and submit it below for a chance to win a $50 Mr. Tequila gift card. Pictures of our entrees and pictures of people welcome. Just make sure the pictures are from our locations only. Happy snapping!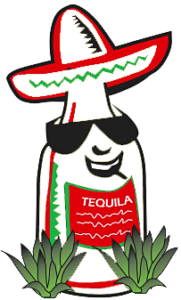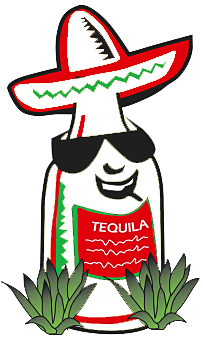 Submit Your Photos Below!
Contest Rules: Contestants can submit as many times as they wish. Photos submitted must be taken at either Sarasota or Bradenton Mr. Tequila locations to be considered. Winner will be issued a gift card by email which can be used at either Sarasota or Bradenton Mr. Tequila locations. By submitting this form contestant agrees to allow Mr. Tequila Cantina the right to use any photos submitted for promotional purposes including but not limited to, social media promotions, advertising, website development, etc. Contestants still own all the rights to their photos. If at any time you wish for us to discontinue use of any photo(s) submitted please email a formal request at [email protected]. This contest is in no way affiliated with Facebook, Instagram or any other social media platform.