Order Delivery or Pick Up
Sarasota
In Bee Ridge Square
3969 Cattleman Rd Sarasota, FL 34233
(941) 312-5110
Bradenton
In the Orange Blossom Plaza
491 Cortez Rd W Bradenton, FL 34207
(941) 751-9006
Order Delivery or Pick Up
Taco Tuesdays
$1.50 Hard Shell Tacos
(with the purchase of any drink)
Fajita Thursdays
$13.99 Steak or Chicken Fajitas
(5pm till Close)
Subscribe to our mailing list to receive updates on new special offers and promotions!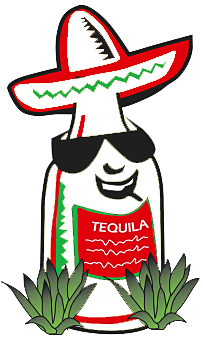 Mr. Tequila is a family owned and operated authentic Mexican restaurant. Our traditions stem from recipes perfected over generations that we now proudly serve to you, your family, and friends. Recipes are time tested and our entrees are prepared with only fresh, local ingredients.
Our menu is packed with classic dishes created from scratch. Daily specials incorporate seasonal, local ingredients, from delicious appetizers to tasty salads, inspired entrees to decadent desserts. At Mr. Tequila we guarantee an unforgettable experience and a meal that is one of a kind!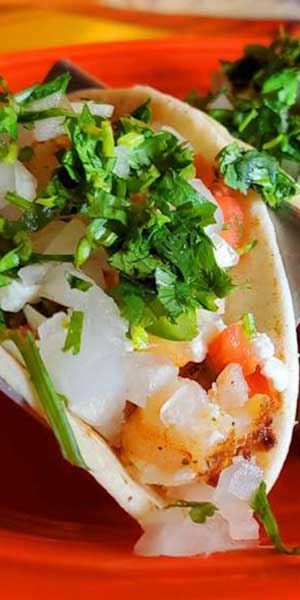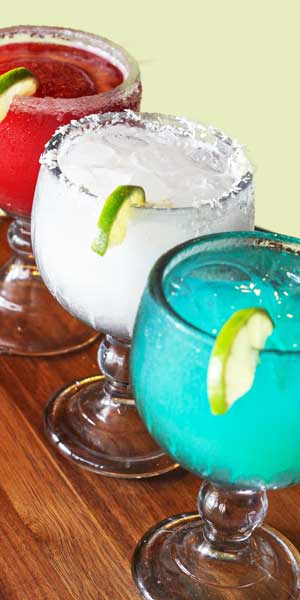 "
Food was amazing! Fresh and delish!
!"
"
Great Place! Nice people and Yummy food!
"
"
Greatest Mexican food I've ever eaten!"
"
Amazing authentic Mexican food and huge margaritas.
"